Getting started as a content creator is a daunting task. As creators, we put our work on display for anyone to judge. This constant pressure results in inordinate amounts of time going into research, creation, and editing. As a product of this effort, we improve our follower count, interaction statistics, and influence.
Contrary to popular belief, we don't always receive more money for our work. In an industry with top earners grossing over $30 million annually, people often discount the importance of the average content creator making a living.
In a 2008 essay about making a living creating content, Kevin Kelly (founder and editor of WIRED Magazine) discussed the concept of 1,000 true fans. This is the concept that if a creator has 1,000 fans willing to buy anything that they create, then that creator can make a good living from their work. The two criteria that Kevin Kelly describes as necessary are, creating enough content to earn upwards of ~$100 from each fan, and having a direct relationship with those fans.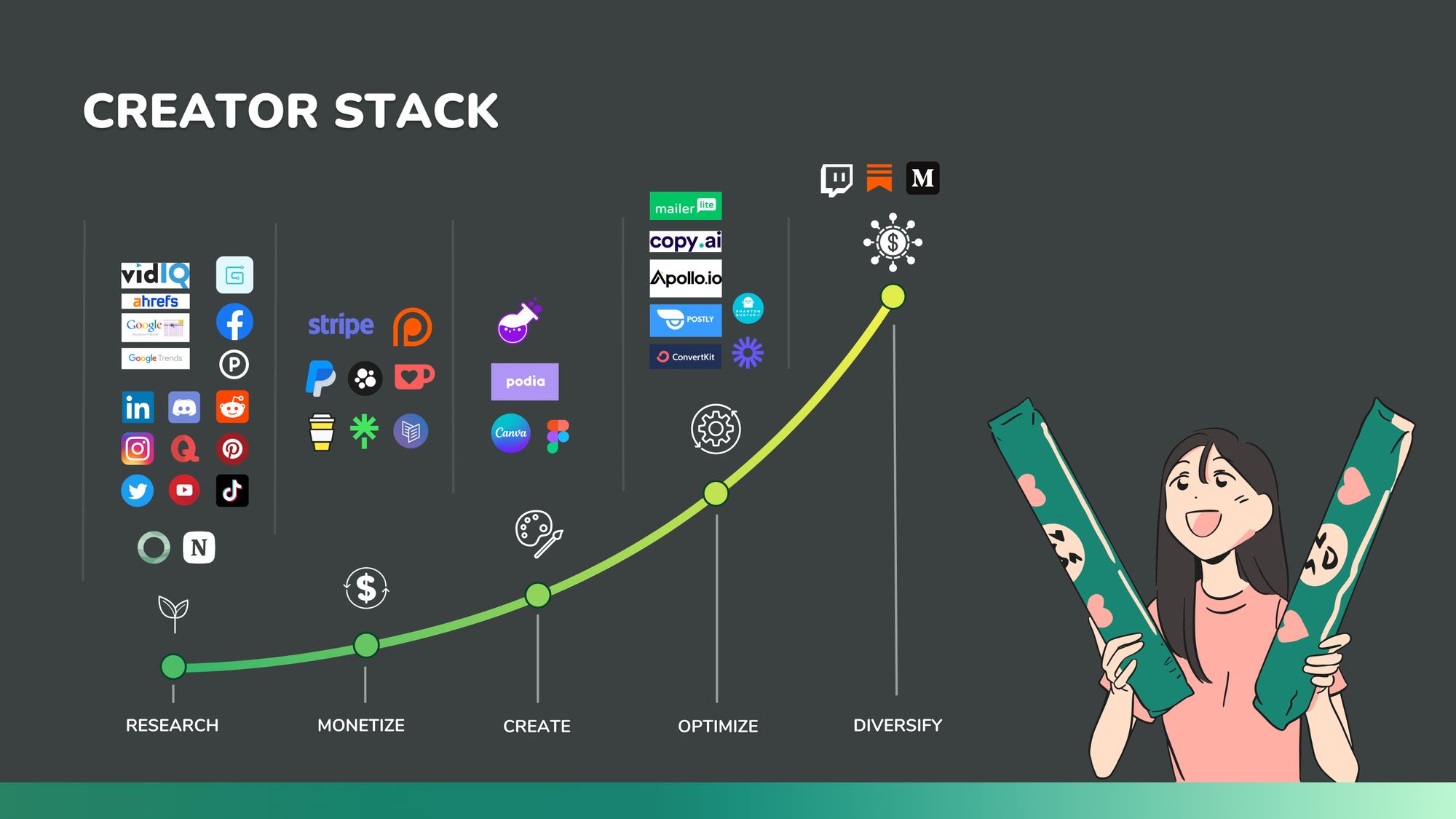 Later in the piece, we will dive into many of the tools that let creators build those relationships with their audience and achieve their desired revenue.
When monetizing your content, your type of content has a large impact on the steps that you should take.
If you are a creator reading this to determine your best course of action, I recommend that you write down your final product ideas before reading. This can help you to know exactly what you are looking for in a platform. If you are unsure that's 100% okay, this will help you figure out what sounds most appealing.
Content can be broken down into these 3 general categories:
Written ✍️
Audio 🎧
Video 📹
Often times creators have more than one type of final product (i.e. audio and video), this is a great way to increase your earnings. I also would like to emphasize that the different pieces of software described below, can and should be used in tandem with one another.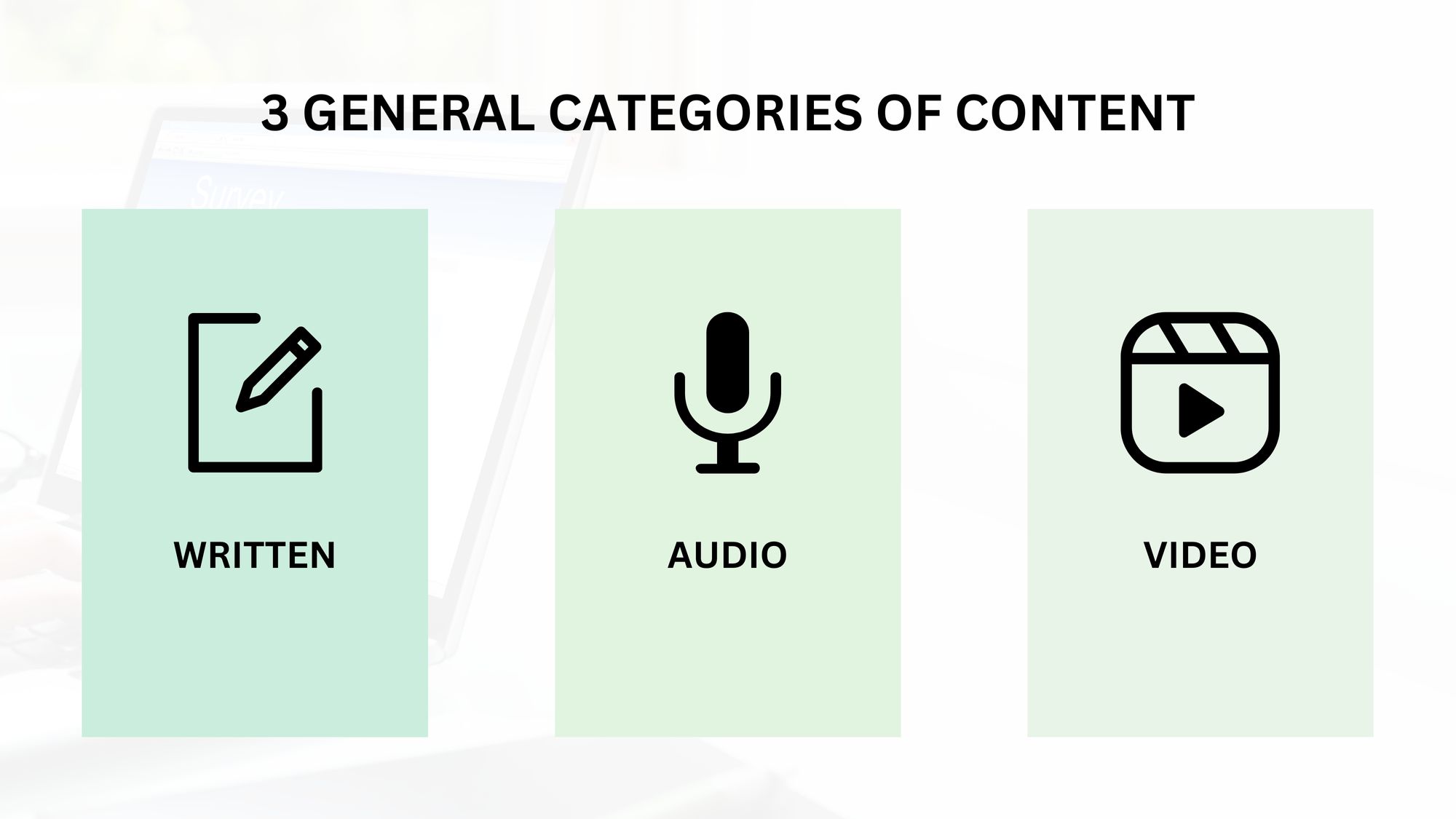 How to monetize written content ✍️
Written content is an umbrella term for all content that focuses on the written word.
This includes blogs, books, newsletters, script writing, and speech writing.
Traditionally, there were only a few ways to monetize this content. This was typically done through agencies/publishers. Now, there are a ton of ways to build an audience and use it to your advantage.
Instead of relying on large clunky companies to play matchmakers or middlemen, the content creators themselves can cultivate their desired audience. This allows for smaller niches to develop, where a "small" number of devoted fans fund a hyper-specific content creator.
A great example of a specific niche is Amateur Fantasy Football. Before the advent of easy-to-use tools like the ones described below, there was a slim chance that a large publisher would take a risk on a niche like this, now there is no need to wait for that publisher to take a chance.
We can really heed the advice of Kevin Costner in Field of Dreams, "If you build it, they will come." Well it was actually, "he will come" but there's no need to dwell on semantics. There is even a hub here at Kahana devoted just to Fantasy Football.
Depending on the type of written content that is created, different monetization platforms will have more or less upside. It's likely best that before committing to one type of platform, a few are tried on for size.
How to monetize audio content 🎧
Audio content is a rising star in the realm of content creation. There are a number of types of audio content. These include podcasts, music, and audiobooks.
As with written content, there have been a ton of advancements in the ways to monetize audio content. A great example of this is the move away from record labels and radio stations' vice grip on everything audio. No longer, do musicians rely on record labels, there are a number of musicians that are successful on youtube without the need for a record label.
One great example of this is Joshua Lee Turner.  He is a "Youtube Musician" who has built a strong following, using a technique very similar to the 1,000 true fans technique described above.
Another place that we can see this shift is in podcasts. Podcasts can be likened to a radio talk show without the gatekeepers of the radio stations.
The comparison of Howard Stern (radio) and Joe Rogan (podcast) really drives this simile home, as they are both controversial giants in the industry with large followings.
How to monetize video content 📹
Video content is king these days. Now that quality cameras are commonplace and within the price range of many more people, video content has skyrocketed in popularity. This is evidenced by a recent series of Apple iPhone advertisements that depict HD movies being filmed on everyday people's phone cameras.
There are a number of different video content creator 'types' that have risen in popularity over the last decade. These include TikTokers (typically short videos), YouTubers (often longer videos), documentary filmmakers, and streamers to name a few.
While there are a staggering number of video creator types they can be broken more simply into a few categories. These include streamers (those that produce live content), short-form video creators (~less than 3 minutes), and long-form video creators (~more than 3 minutes).
Platforms for Monetization: Pros & Cons ✅ ❌
Now we are going to dive into the pros and cons of a number of different monetization platforms (in no particular order). As this is on Kahana's blog, we would love for you, dear reader, to check out Kahana. However, we know that Kahana is not perfect for everyone, so we have taken an honest and deep dive into the different platforms and encourage every creator to look into which of these platforms works best for them.
---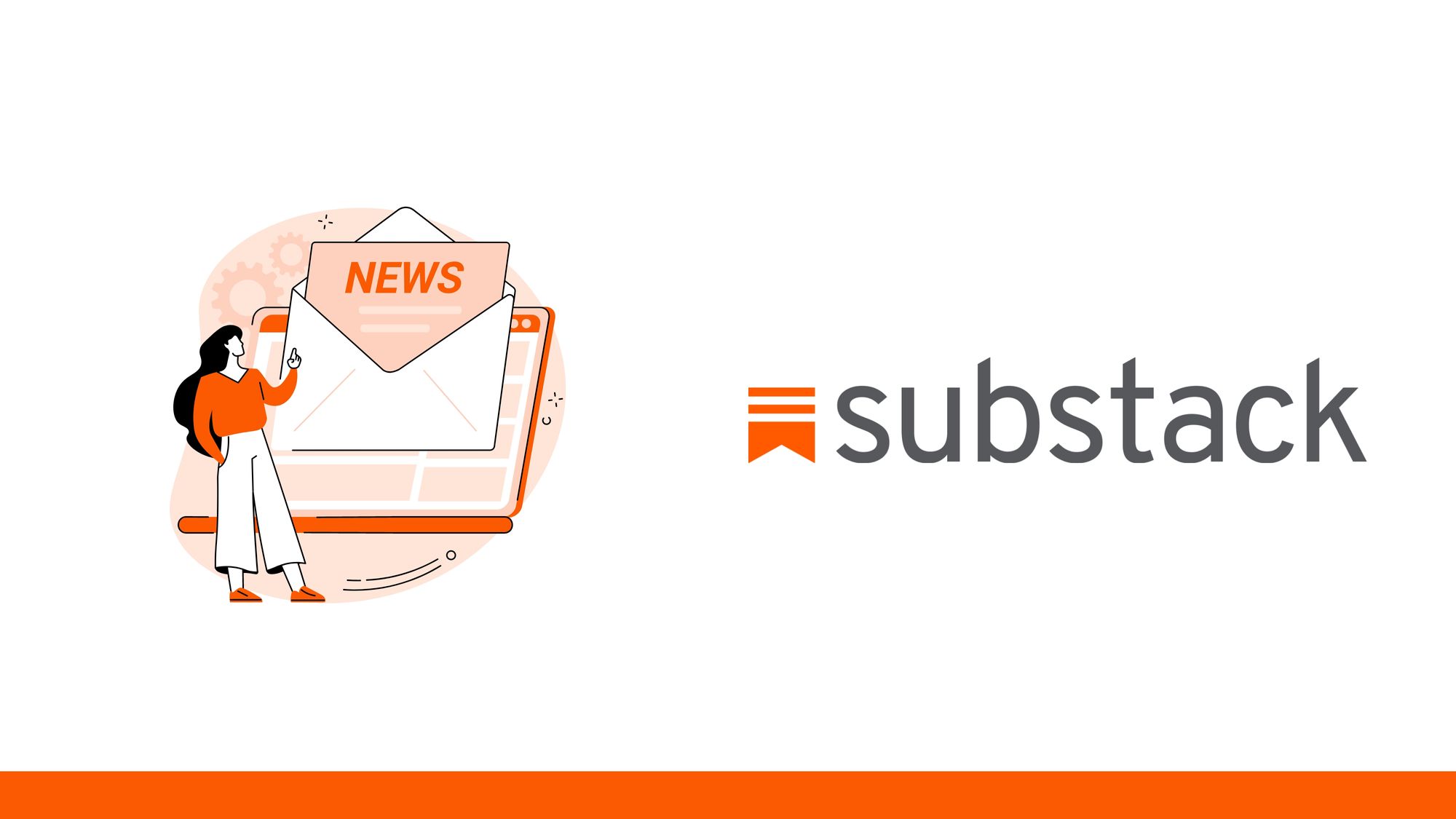 Substack pros ✅
Can increase subscribers
Ownership of all content and subscribers (email list)
Has an easy-to-use app for both creators and subscribers
Free to create an account and publish
Gives creators the option to import mailing lists and writing from other sites
Sign up with an email or Twitter account
Easy to make available as free or paid posts, subscription cost set at the discretion of the owner
Allows for creators to easily create a paywall for the writing
Substack cons ❌
Charge of 10% - plus payment processor fees
Marketing will be up to the owner
Exclusively used for text-based content (though you can embed YouTube videos into Substack posts)
---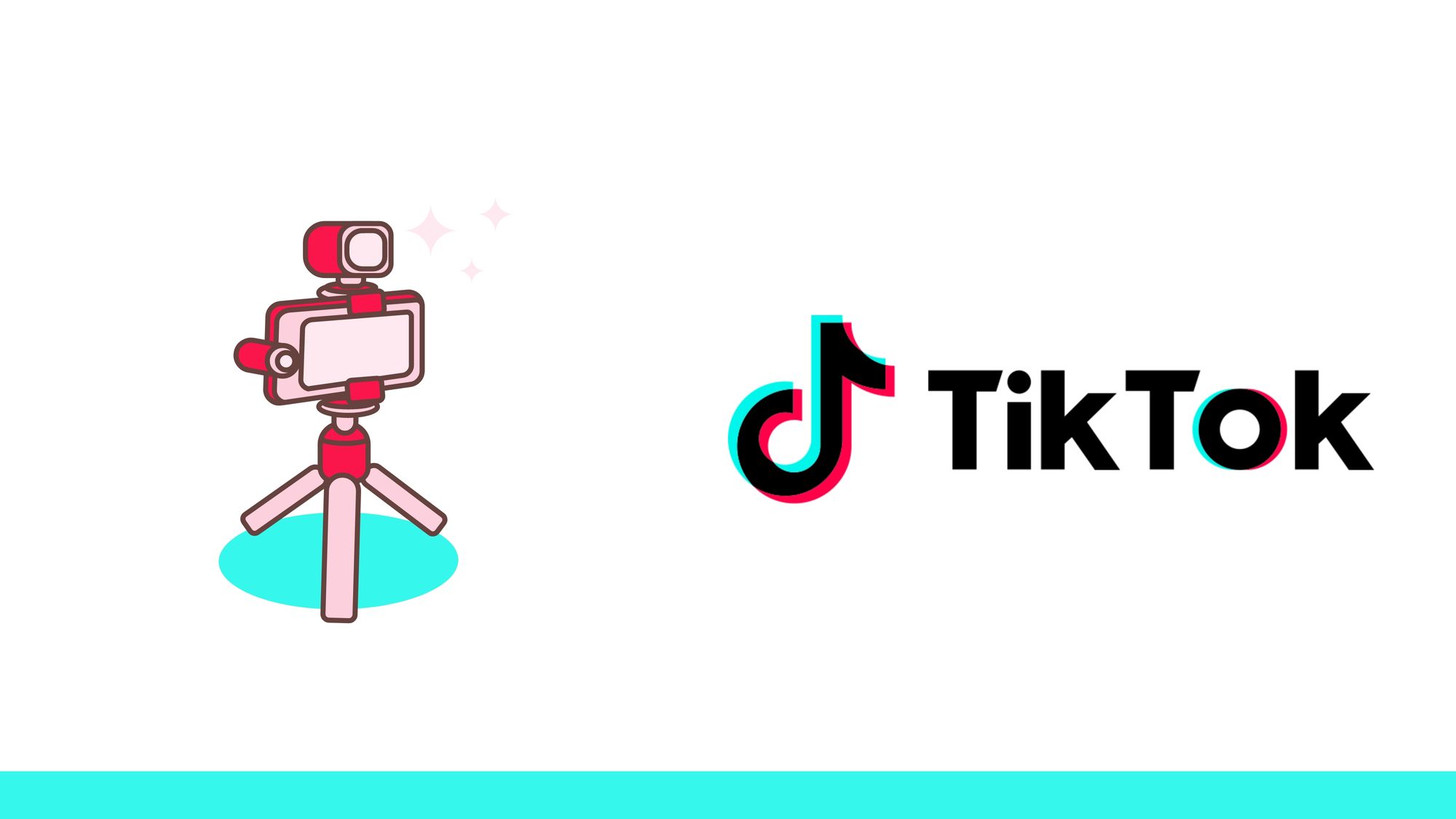 TikTok pros ✅
Free business or personal account
Provides tools to credit original content creators
A large variety of content and communities on the platform
Straightforward to create an account and begin posting
Create and edit videos directly in the app
Offers a Creator Marketplace – a collaboration platform to facilitate working with brands
Can create branded content, receive tips directly from viewers, or be awarded Diamonds by TikTok which can then be redeemed for money
💡
Note: 7 is based on the popularity of content determined by follower count, views, engagement with each post, and adherence to community guidelines
TikTok Cons ❌
Must be 18+ to be eligible for monetization (Creator Fund)
Users' exposure to content is via direct searches of recommendations based on the type of content they typically view (could also be a benefit in that creators will reach a more specific audience)
Exclusively used for video content
---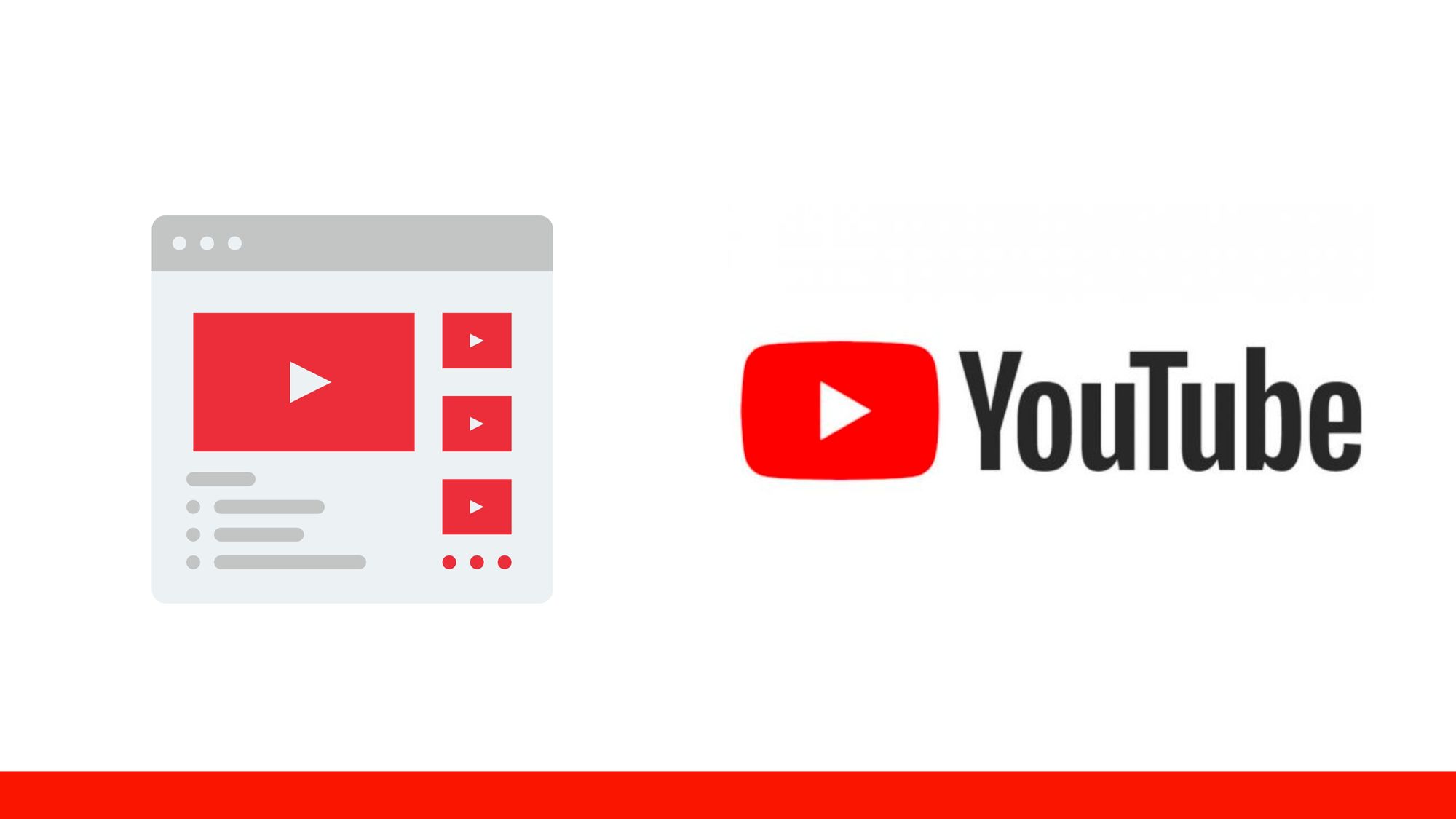 YouTube pros ✅
Can choose ad formats to display
Provides both live and pre-recorded options
Allows creators to create a channel and upload for free
Ads are selected based on the video's audience, video metadata, ad's adherence to guidelines, and video's eligibility for monetization
Can choose to enable ads on individual videos eligible for monetization
Gives creators the option to choose the ad formats that they want to display
YouTube cons ❌
Cannot choose a specific advertisement
Viewers are often annoyed by YouTube ads, especially if there are too many
The creator must have 1,000 subscribers, and 4,000 public watch hours to be eligible
There are limitations to what videos can become monetized (e.g. video length matters)
Content must meet community guidelines
Exclusively used for video content
---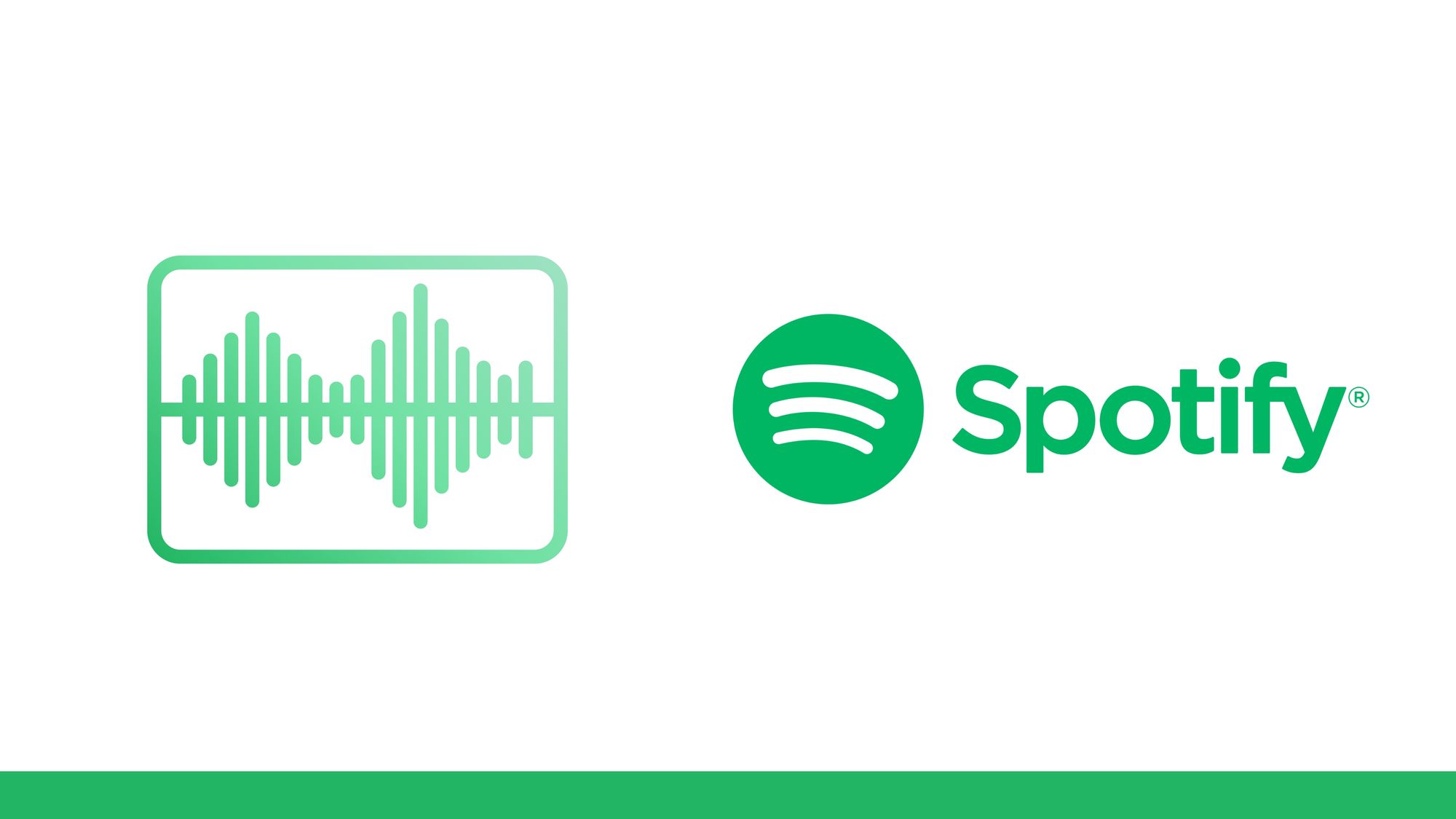 Spotify pros ✅
Can begin monetization with a relatively low listener count
Allows for two types of advertisements, the first is creator-read ads while the second is automated ads
Ambassador Ads: host-read ads about Anchor (Spotify's podcast platform) (Need 50 listeners to monetize)
Automated Ads: from third-party brands, ads are read by the sponsor and automatically inserted
Assigned based on listener types, listening hours, follower count, and ad's adherence to guidelines
Premium Sponsorship: Anchor will reach out to creators with the highest listener engagement
Spotify cons ❌
For automated ads, creators must apply, no guarantee of acceptance, and there is a waitlist
Exclusively used for audio-based content
---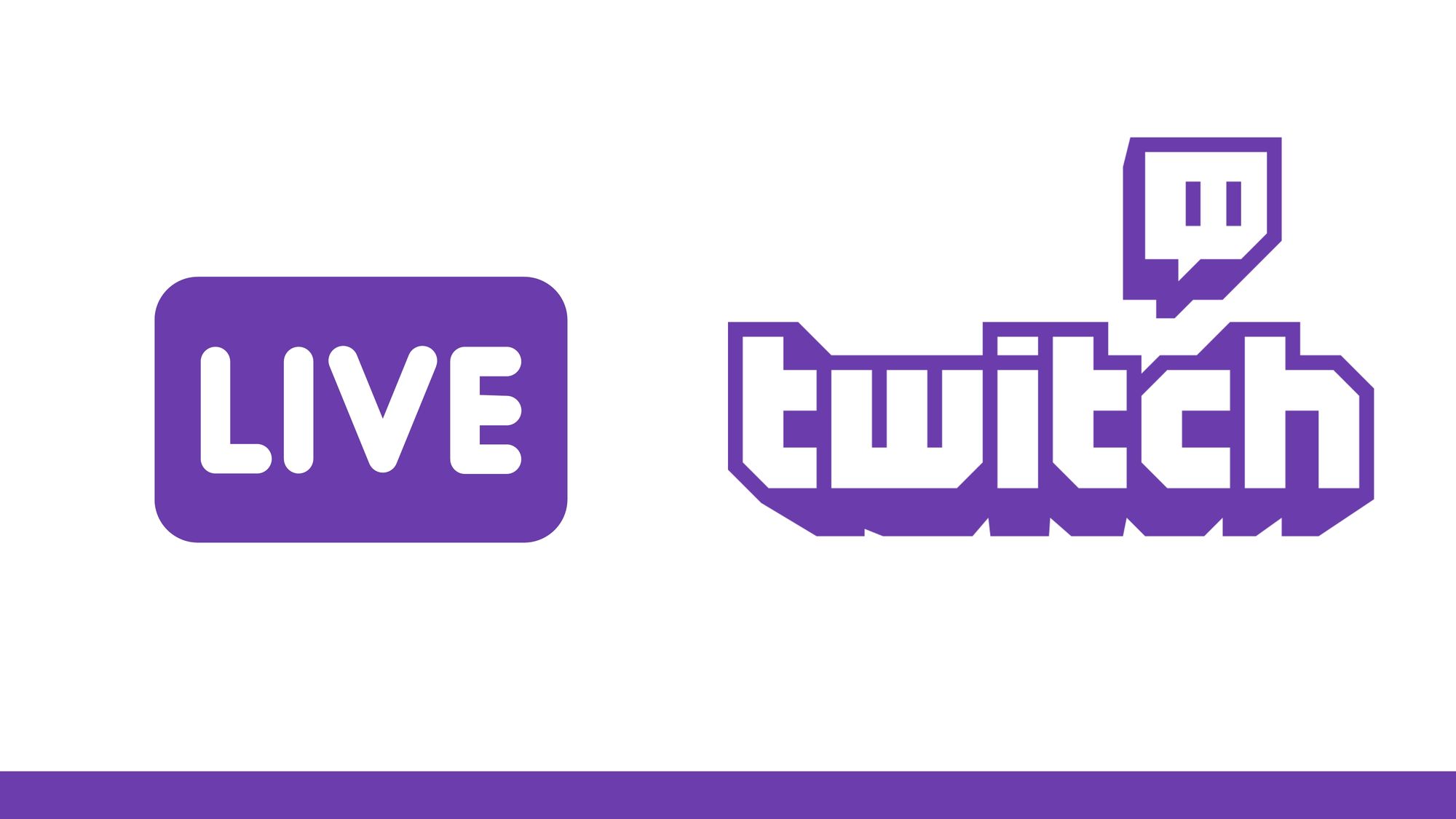 Twitch pros ✅
Ads don't interrupt streaming, side-by-side picture view
Variety of monetization options
The creator can define benefits to subscribers
Bits - earn $0.01 for every "bit" viewers use directly on the channel. Bits are currency purchased by the viewer
Linking Amazon products
Brand sponsorships
Twitch cons ❌
Monetization is complicated - there are a lot of things to read and understand
Exclusively used for live streaming
---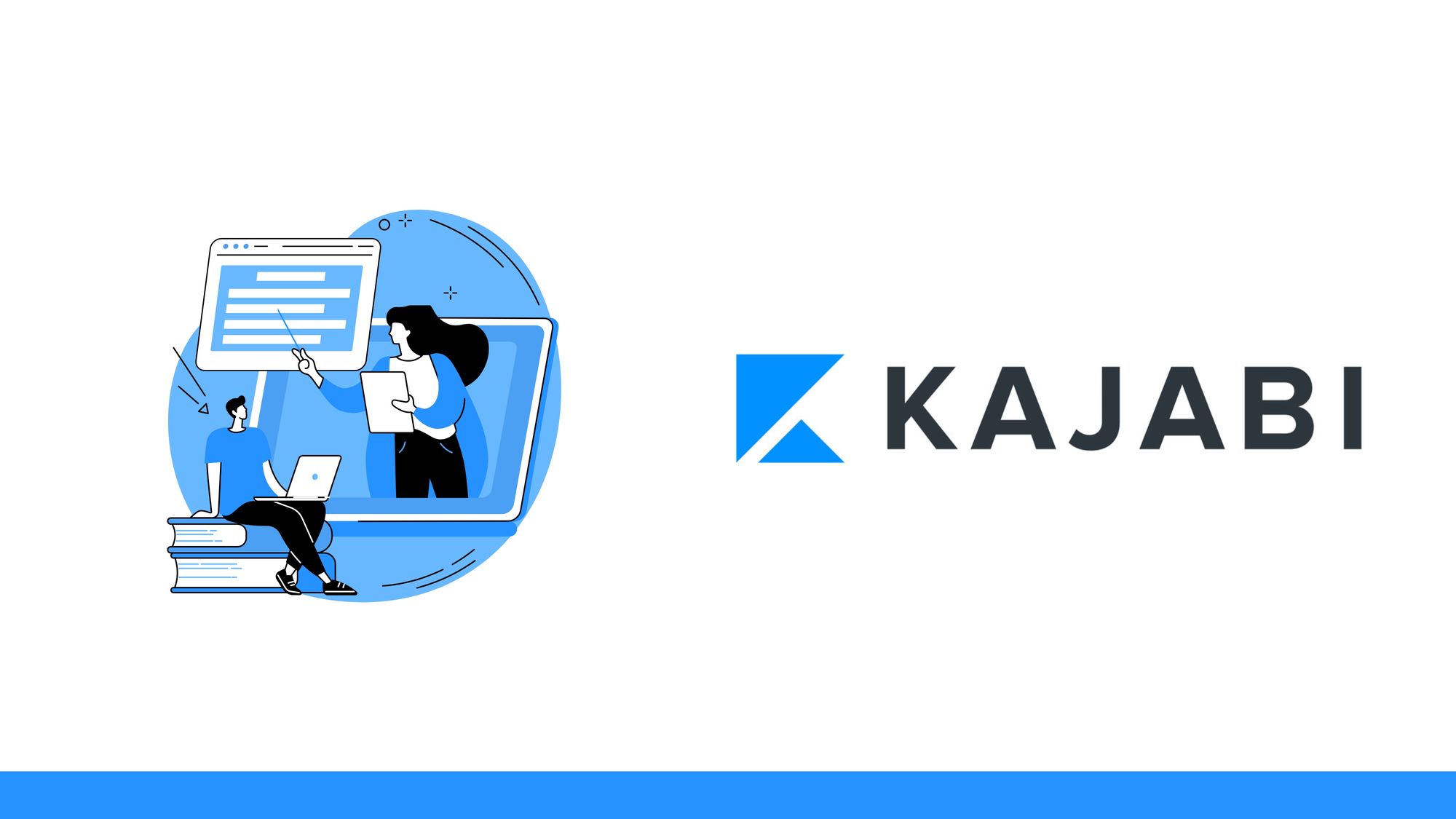 Kajabi pros ✅
A versatile platform, the creator can build and connect many things
Supports online courses, podcasts, membership sites, etc.
Simple to use
The creator can keep 100% of the revenue
Offers website templates, website analytics software, email/marketing software, customer marketing software
Kajabi cons ❌
There are no free plans available
3 price plans ranging from $119-$319 per month to build and run a website
💡
Note: There is a 45-day grace period to set up and create content before the first payment. More feasible if the creator already has a customer base
---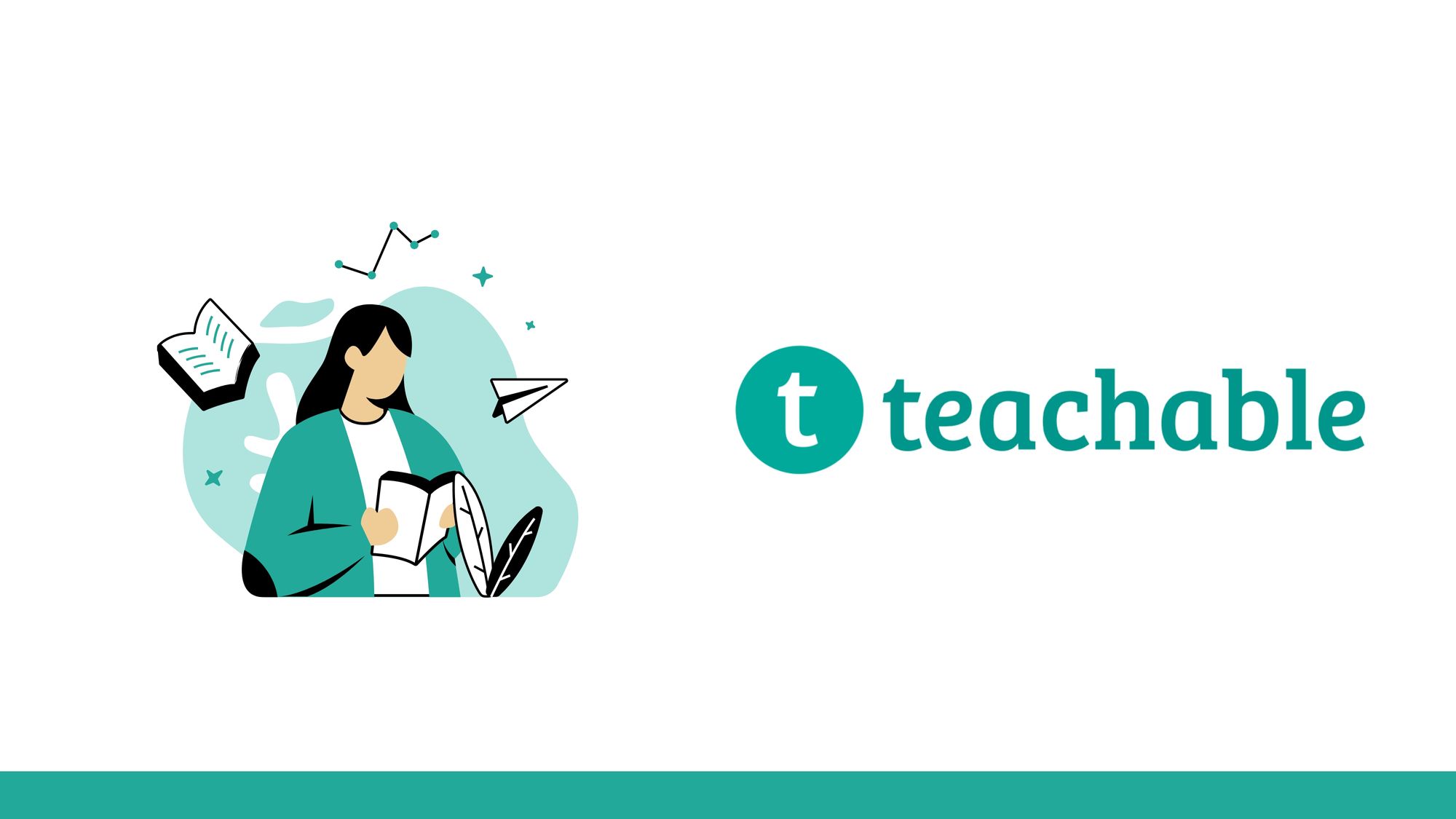 Teachable pros ✅
Many marketing options through Student referrals and the Teachable Affiliate Program
Can create a built-in checkout page with full e-commerce capabilities
Offers an easy-to-use site builder, marketing tools, and data reporting software
Can bulk-upload students and course information from other platforms
Offers direct integration with useful software such as Google Analytics, MailChimp, Zapier, ConvertKit, Segment, etc.
Teachable cons ❌
Exclusively for courses and coaching
Range from 10-0% transaction fee depending on the creator's subscription plan
4 price plans ranging from $0-299 per month (less if paid annually)
---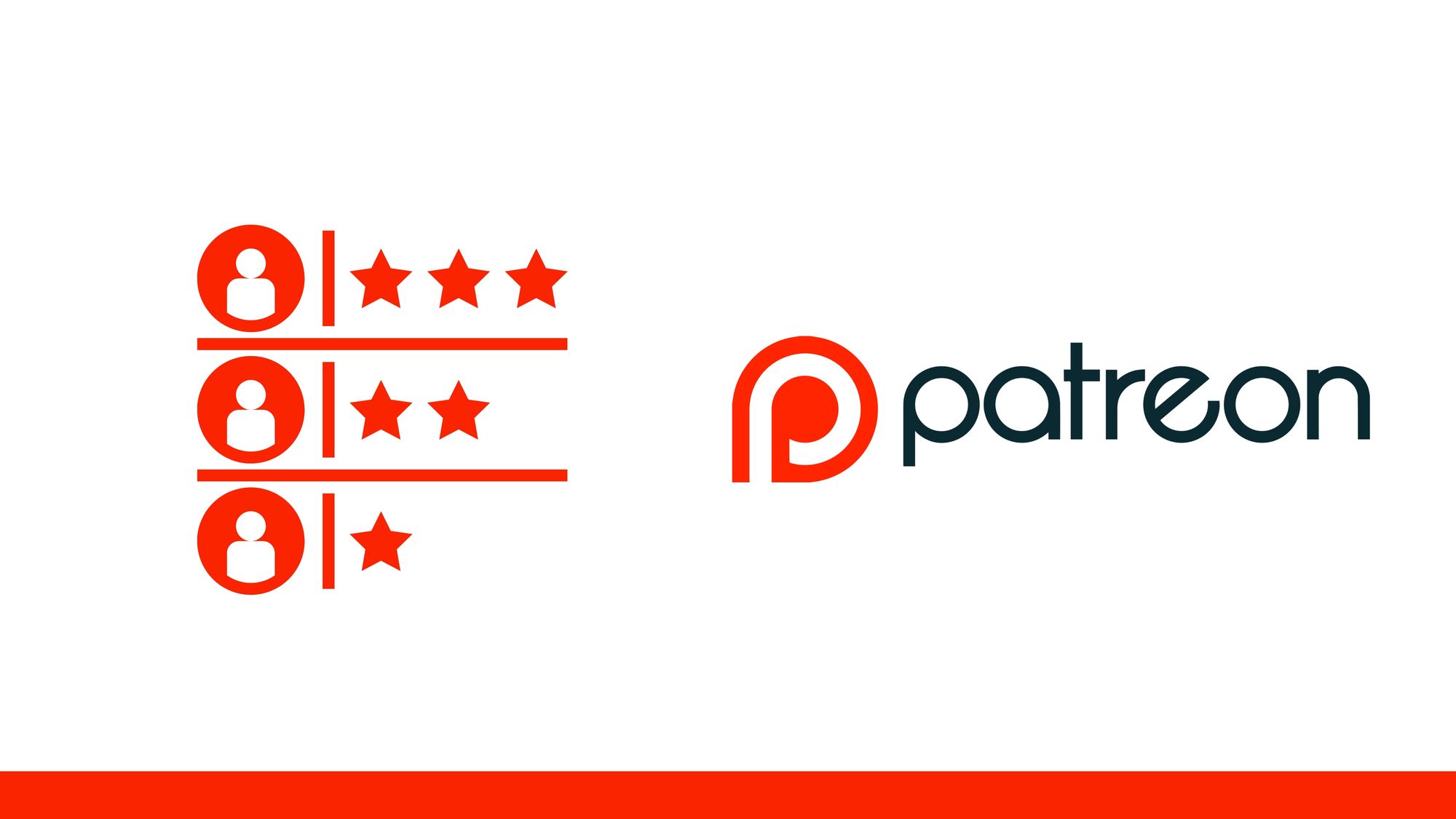 Patreon pros ✅
Caters to a broad range of content
Automated payouts
Offers analytics software and promotional tools
Allows patrons to pay a subscription to the creator
Pricing is proportional to the creator's income, meaning that it will never be too high for the creator to pay it
Offers an effective mobile app for creators
Patreon cons ❌
Pricing plans are based on paying a percentage of the creator's monthly income (5-12%), not a flat rate (so this might be a downside for accounts that generate a larger amount of revenue)
Difficult to find detailed information without signing up
Merchandise options only available for pro and premium plans
Lack of flexibility - it's complicated and time-consuming to create a page and organize tiers
---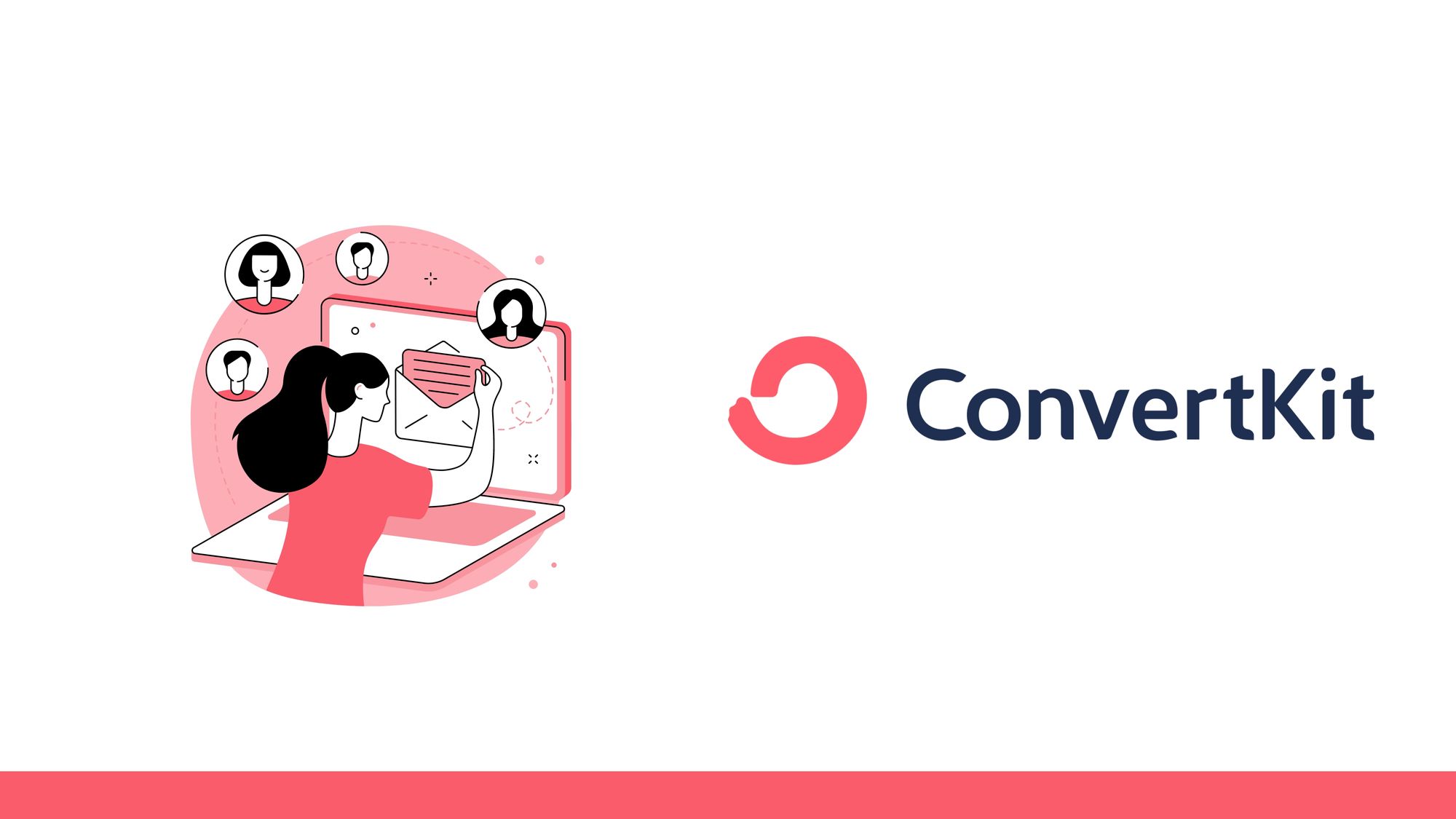 ConvertKit pros ✅
Price plans are flexible, based on the number of subscribers
Offers a free plan for up to 1000 subscribers
Offers a set-up service where the in-house team will help transfer an entire subscriber list, create forms, email templates, and automated funnels
Offers landing pages, email sign-up forms, integration for a variety of other business tools, email marketing tools, email designer, automated marketing
Provides a Tip Jar function whereby the readers can provide the creator support
ConvertKit cons ❌
3.5% + $0.30 transaction fee
Exclusively for marketing products, especially digital products
---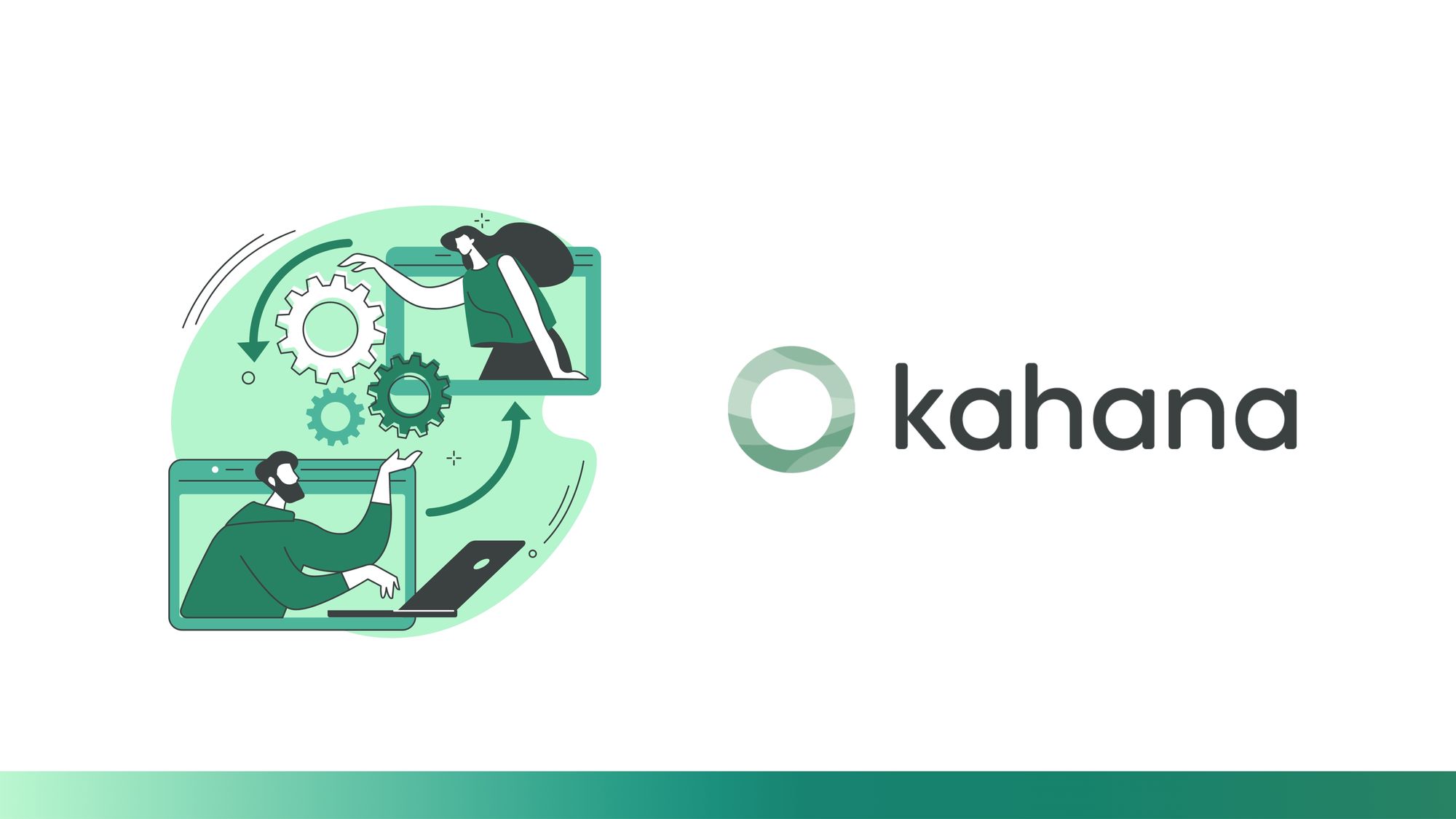 Kahana pros ✅
Free to sign up
All content can be collected in one place (Hub)
Easy to use across mobile, desktop, tablet, and VR (web-based)
Collaboration - multiple collaborators can edit the individual hubs based on the creator's designated access
Set and manage the price to access hubs
Self-service and custom paywall options
Own multiple hubs and choose whether or not to monetize each one individually
Gives creators the opportunity to integrate with other platforms (for example post the writing on a personal blog, and paywall the research behind it with Kahana)
Allows for monetization from day one, with no volume or pre-existing audience required
Send links to individual, monetized hubs
Connect through Stripe
Embed into Notion
Kahana cons ❌
Transaction fee (however, Kahana is only paid if the creator is paid) - learn more
What else? 🤔
There are many other monetization tools, and new ones are developed all the time. To find a summary list of resources and other tools for monetization, check out the hub below!
What next? ➡️
Next, the creator (you) decides where they should start and embarks on further research into their specific niche and other content that is similar. The creator (you) will start to see the platforms that they want to use and will begin to work on building an audience with the tools described above.
In this series of blog posts, we will discuss the different steps following the model of the creator's journey.
As always, if there are any monetization sites/strategies that you have found helpful for your creator's journey please comment on them below. This can help us all benefit from each others' experiences!
Our goal is to help content creators build their audience and income. That's why we always recommend diversifying income streams and software services.
In the meantime, for an ongoing list of quality monetization platforms and creator tools, check out Adam Kershner's "Creator Stack" collection on Product Hunt.