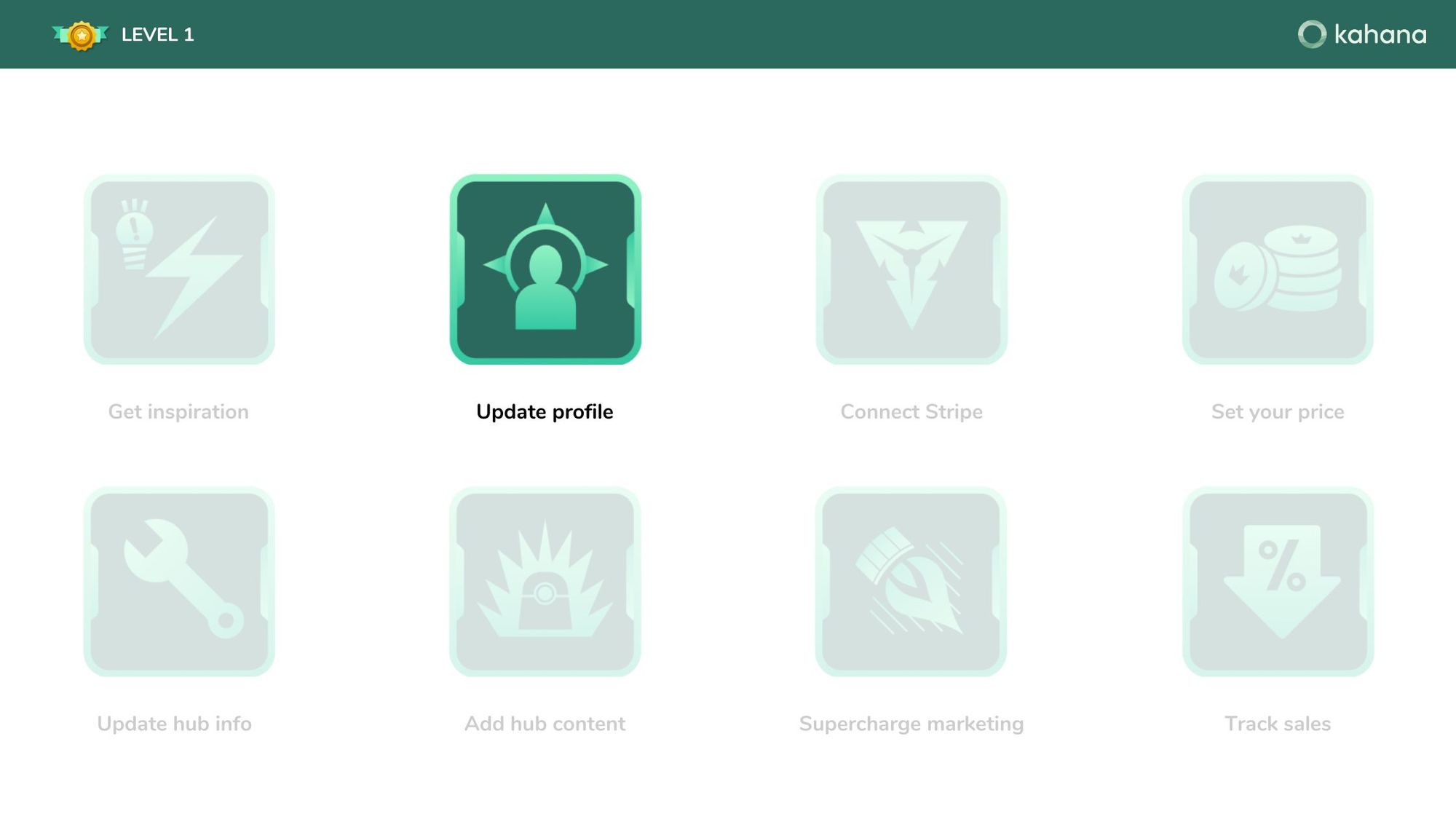 In this instructional blog post, we will guide you through the process of updating your profile picture or avatar on Kahana. By following these simple steps, you can enhance your profile and create a more engaging presence within the Kahana community. Let's get started!
---
Step 1: Accessing Your Profile Settings
To update your profile picture on Kahana, follow these steps:
Locate the top right corner of the Kahana interface and click on the profile icon.
A dropdown menu will appear, select "Profile" from the options.
---
Step 2: Uploading Your Profile Picture
Once you are on your profile page, follow these steps to upload your profile picture:
If you are creating a new account, you will initially see an empty profile picture section.
Click on the "Add New Picture" button.
Choose the desired image file from your device. You can also use a GIF for added creativity.
After selecting the image, remember to click the "Save" button located at the bottom of the page.
Note: While filling in additional profile information is optional at this stage, it may become important when Kahana profiles become public in the future. Feel free to provide relevant details if you wish.
---
Step 3: Wait for the Update
Once you have clicked "Save," your profile picture will be updated. Please note that it may take a moment to reflect the changes, especially if you are recording a video or experiencing slow internet speed.
---
The importance of updating your profile picture
Having a profile picture on Kahana is crucial for several reasons:
Establishing Credibility: A profile picture adds authenticity to your account and demonstrates that a real person created the content. This can help build trust among potential viewers and subscribers.
Branding Opportunities: Your profile picture is a chance to showcase your personal or brand identity. Consider using a picture that aligns with your hub's theme or represents your unique style, creating a cohesive branding experience.
Hub Paywall Appearance: When you complete Level 1 and monetize your hub, your profile picture will appear on the hub paywall. This personal touch helps viewers connect with the creator and adds a human element to your content.
---
Quick recap
Updating your profile picture on Kahana is a simple yet essential step to enhance your presence and engagement within the platform. By following the steps outlined in this guide, you can create a more appealing profile, establish credibility, and connect with your audience on a deeper level. Remember, a well-crafted profile picture contributes to a positive user experience and can impact the success of your monetized hubs. We look forward to seeing your finished Level 1 hub and wish you the best of luck on your Kahana journey!
If you have any questions or need further assistance, feel free to leave a comment or reach out to us. We are here to help you succeed. Happy hub creation!
---