Are you a creator looking to sell digital products online? You may have come across two popular platforms - Kahana and Gumroad.
While both offer solutions for selling digital products, they have distinct differences that may make one a better fit for your needs. In this post, we'll explore the key differences between Kahana and Gumroad
Differences between Kahana and Gumroad
Kahana and Gumroad are both platforms that allow creators and experts to monetize through digital products, but they have some key differences.
Collaboration: Kahana is designed to be an inherently collaborative platform where people can work together to create digital products. Kahana hubs allow multiple people to work together in a shared space, while Gumroad is more of a marketplace where people sell digital products they've already created.
Product Creation: While Gumroad allows people to sell digital products that they've already created, Kahana is designed to help people create digital products more easily. It allows creators to curate different information, content files, etc. that are scattered across multiple locations and turn them into a digital product.
Recurring Revenue: Kahana is designed to help people generate recurring subscription revenue, while it's possible to earn subscription revenue in Gumroad, it can be harder to manage.
Overall, Kahana is more focused on collaboration and making it easier to create digital products, while Gumroad is more of a marketplace for selling digital products that have already been created. However, both platforms offer a range of features and benefits that can be useful to different types of creators depending on their needs.
Why do people choose Kahana over Gumroad?
People might choose Kahana over Gumroad for a few reasons.
Collaboration
First, Kahana offers a more collaborative platform for creating digital products, whereas Gumroad is primarily a marketplace for selling products that are already created. This means that Kahana might be a better choice for people who want to work with others and create products together.
Security
There is a risk that people can steal your content on Gumroad. Once someone has downloaded your digital product, they have access to the content and can potentially copy or share it without your permission. This is a common issue with any platform that allows users to sell digital products. However, Gumroad does offer some security features such as password-protected files and limited download attempts to help prevent unauthorized access and sharing. It's important to weigh the risks and benefits of using any platform for selling digital products and take steps to protect your content as best as you can.
Kahana is more well-suited to protecting your content because it lives within your hub, which you control as the owner. Instead of allowing people to download your digital product, they can continuously access it depending on their permissions and whether they have paid properly. Kahana is also working on advanced security measures to give creators the ability to remove the ability to download files or copy-and-paste text from hubs.
Subscription Revenue
Finally, Kahana's potential to help people generate recurring subscription revenue is another factor that might make it a more attractive option for some.
While it's possible to earn subscription revenue on Gumroad, it may be more complicated to justify and implement, since the majority of products are sold as digital downloads or private links. Allowing people to pay for ongoing access to your hub is an intuitive, simple way to run a subscription revenue model.
Overall, it depends on the creator's needs and goals. Some may prefer the simplicity of Gumroad's marketplace, while others may appreciate Kahana's collaborative features and secure design.
How does Kahana work?
Kahana is a platform that helps creators easily create and monetize digital content.
In a nutshell, here's how it works:
Create a Kahana account: To begin using Kahana, the first step is to create an account on the platform, which can be done for free. Once you have created an account, you can start creating monetized hubs immediately.
Organize your content: You can curate your existing content or create new content directly with Kahana hubs. You can add text, images, videos, and other types of media to your hub.
Set up payment processing: You can set up payment processing on Kahana using Stripe, which allows you to accept credit card payments from subscribers.
Monetize: The main way to monetize on Kahana is through charging for access to hubs. You can create a hub, which is a collection of content that you can curate and ultimately set a price on. You can set a price for access and offer one-time payment or recurring payment plans.
Collaborate with others: Kahana is designed to be a collaborative platform. You can create a hub with other creators and share content and revenue.
Manage your subscribers: Kahana makes it easy to manage your subscribers, including tracking subscriber growth, viewing subscriber details, and managing payments.
For example, here's a real hub created by Kelsey Vetter!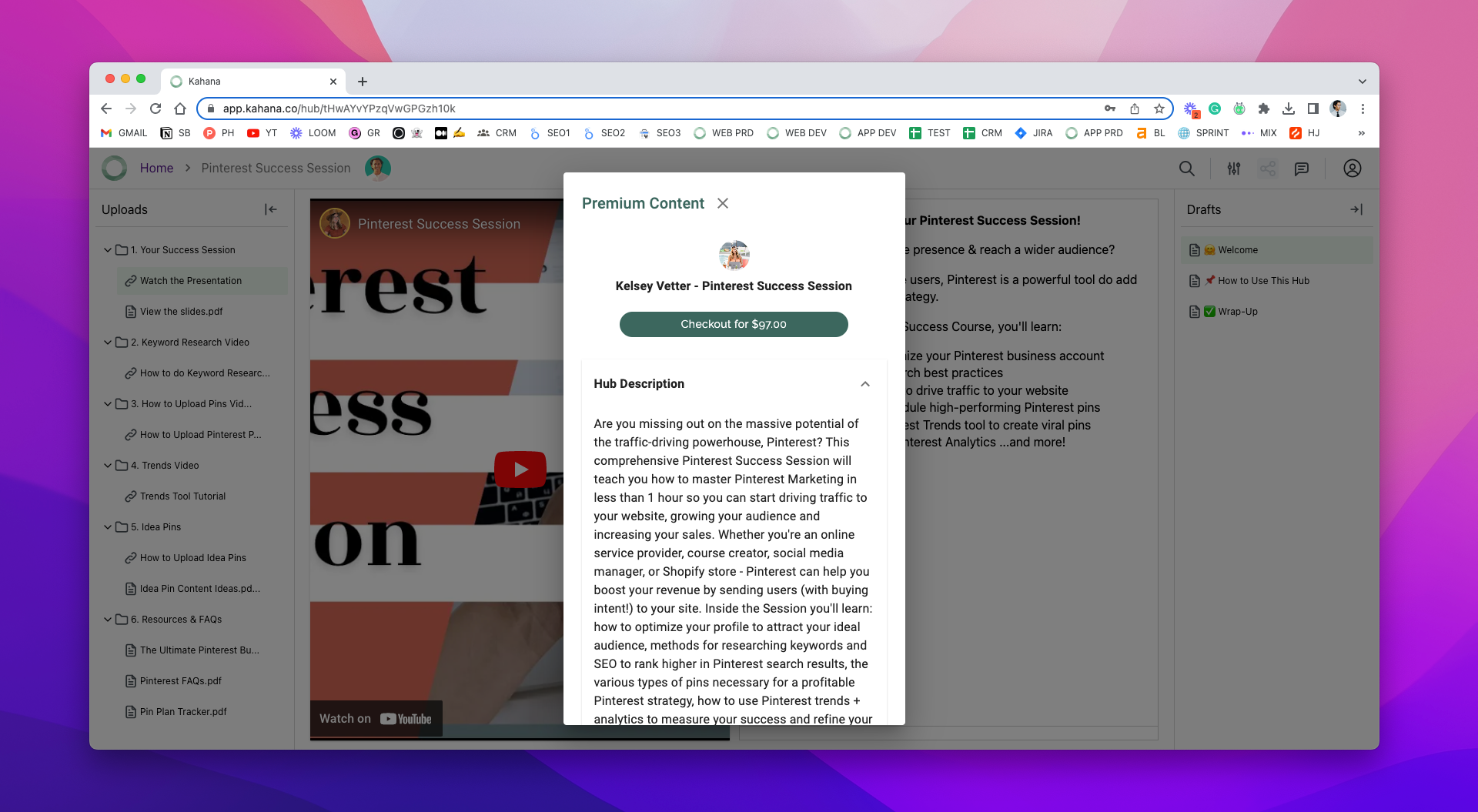 Kelsey Vetter's Pinterest Success Hub
Inside the hub, you'll learn: how to optimize your profile to attract your ideal audience, methods for researching keywords and SEO to rank higher in Pinterest search results, the various types of pins necessary for a profitable Pinterest strategy, how to use Pinterest trends + analytics to measure your success and refine your strategy & much more!
Check out Kelsey's Pinterest Success Hub
Furthermore, Kahana offers a comprehensive Creators 'n Experts Community and platform that equips you with the necessary tools and resources to market your digital products and expand your subscriber base.
You can leverage various marketing techniques, including social media, email marketing, and others, to promote your hubs and engage new subscribers.
Ultimately, Kahana is a platform that simplifies the process of creating, monetizing, and collaborating on digital content for creators.
How does Gumroad work?
Gumroad is a marketplace that enables creators to sell digital products such as ebooks, videos, music, software, and more, directly to their audience.
Here's how it works:
Create a Gumroad account: To get started with Gumroad, you first need to create an account on the platform. You can sign up for free and start selling your digital products right away.
Upload your product: Once you have your account set up, you can upload your digital product to Gumroad. You can upload a variety of file types, including PDFs, videos, audio files, and more. Gumroad also allows you to add metadata to your product, such as a description, cover image, and price.
Set your price: You have full control over how much you want to charge for your product. You can set a fixed price, or you can allow your customers to pay what they want (with a minimum price that you set). You can also set up discounts and special offers for your customers.
Customize your product page: Gumroad provides several customization options to help you create a product page that showcases your digital product.
Promote your product: Once your product is live on Gumroad, you can start promoting it to your audience. Gumroad provides several tools to help you promote your product, including embeddable widgets, social media sharing, and email marketing integrations.
Get paid: When a customer purchases your product, Gumroad handles the payment processing and delivers the digital product to the customer. Gumroad takes a small fee for each transaction (depending on the pricing plan you choose), and then sends the rest of the payment to your account.
Gumroad for Teams
Gumroad for Teams is a feature offered by Gumroad that allows multiple users to collaborate on a single Gumroad account. It is designed to make it easier for teams to manage and sell digital products, such as e-books, courses, software, and other types of digital content.
With Gumroad for Teams, team members can have different levels of access and permissions, such as the ability to create and edit products, manage payments, and view analytics. This can help teams work more efficiently and effectively, and can also help ensure that everyone is on the same page when it comes to managing the Gumroad account.
Gumroad for Teams is available as a paid add-on to Gumroad's basic subscription service, and pricing depends on the number of team members and the level of access required.
Kahana vs. Gumroad pricing plans
Last but not least, let's talk numbers. Kahana and Gumroad have similar models when it comes to monetization. Both platforms take a cut of transactions.
Kahana Pricing
Signing up for Kahana is completely free with no out-of-pocket costs, and even the free plan doesn't require any credit card or payment information. It's important to note that while there are no upfront costs to monetize your content on Kahana, the platform does take 5% of your earnings when you make money through monetized hubs (not including Stripe fees).
Kahana offers a free tier for users who want to get started with the platform. With the free tier, you can create up to two hubs and have unlimited collaborators in each hub. You can set up payment processing to start monetizing your content.
However, there are some limitations with the free tier, such as the amount of storage you have available. If you need unlimited hubs, more advanced features, or higher limits, you can upgrade to one of Kahana's paid plans.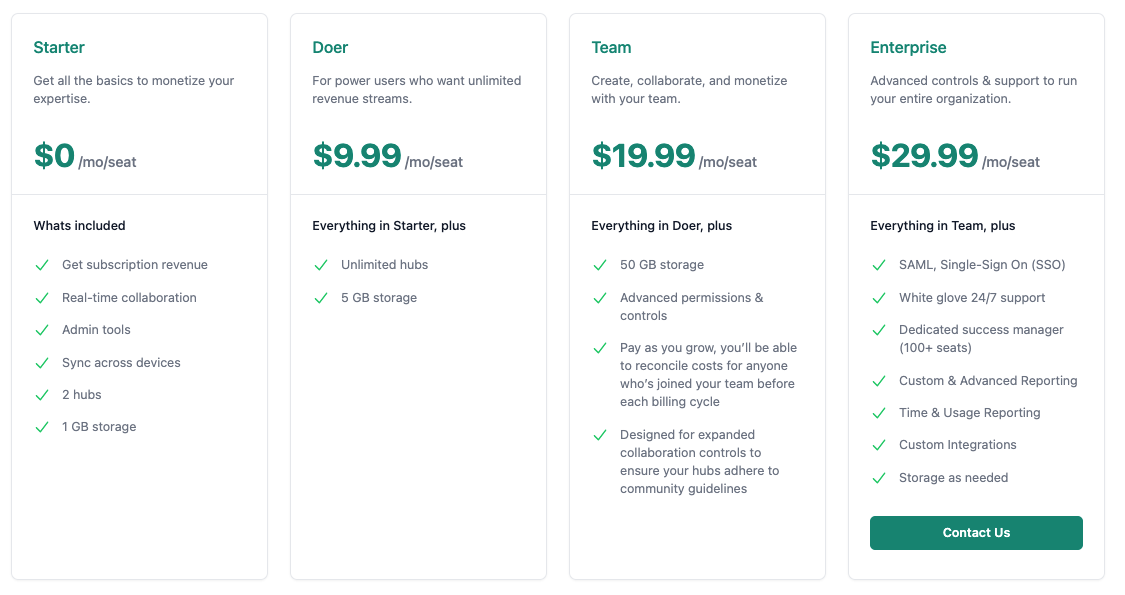 Gumroad Pricing
Gumroad's fee structure is straightforward: You will be charged a 10% fee on each sale made through the platform, excluding credit card processing or PayPal fees. There are no hidden charges or monthly payments. Moreover, there are no fees associated with free products.

Sign up for FREE
Kahana is completely free to use forever. Even if you choose to stay on the free plan and don't gain any subscribers for your hub, you won't be charged anything.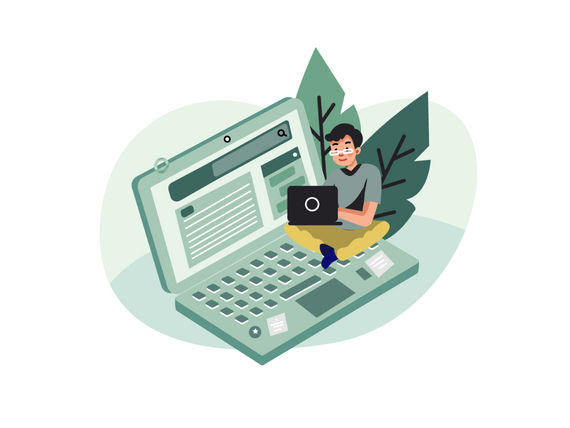 Grab your FREE Kahana account
Join +2000 creators and experts using Kahana to collaborate, co-create, and engage their communities. Kahana is free forever - not a free trial... just free.
Sign Up Now
Looking for more?
If you're looking for a place to start, we suggest becoming a part of our Creators 'n Experts Community. Upon registration, you'll have access to a wealth of beneficial resources and events, such as live webinars, interactive sessions, open office hours, a private Discord channel, and consistent networking opportunities - all free of cost. Additionally, you'll earn a unique gem as a reward for every milestone you accomplish! 💎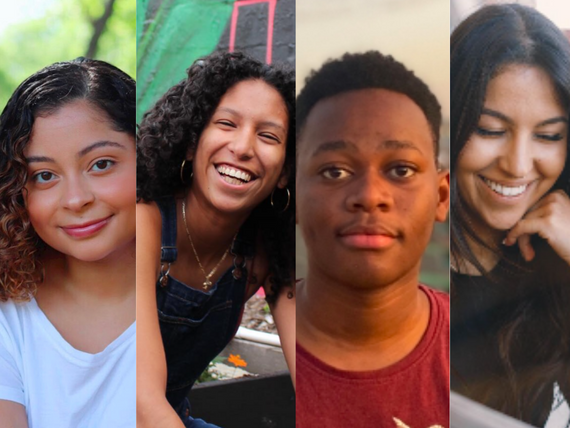 Join the Creators 'n Experts Community
Join a hodge-podge of other no-nonsense creators and experts turning passion, expertise, and life's work into income streams. What makes this community different? Who knows. We just care about making progress and helping each other go off 📈
Bring me to my people
Quick answers
If you cannot find the answer you're looking for or if the information appears to be outdated, please inform us so we can assist you better.
🐦 Tweet us directly @KahanaHQ (fastest!)
💬 Leave a comment below
🗣️ Visit our Help Center & start a live chat